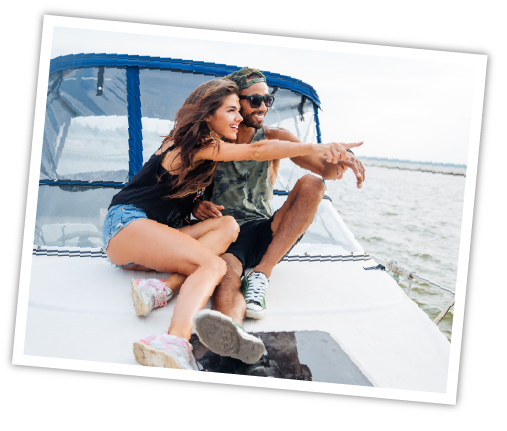 Hours of operation:
Closed for day use at noon on Thanksgiving.
For Information, Call
Lake Piru Recreation Area
4780 Piru Canyon Road
P.O. Box 202
Piru, CA 93060
Directions:
From Interstate 5 or Highway 101, take Scenic Highway 126 to Piru and go 6 miles north on Piru Canyon Road.